We developed: brand platform, company development strategy, naming, visual identity, key visual, communication strategy.
The Nos[e] has been asked by a client to create a company in the agro-industry with lean manufacturing values. People tend to get a little bored when the hear the word 'AGRO'.On a contrary, our team perceived it as a rewarding challenge. Especially, when we learned about the extraordinary set of values of our client – inspired by the Japanese principles of kaizen.A commitment that has grown into something bigger –​​​​​​​ our client was determined to name the company KAIZEN. At some point we could hear the fields speak Japanese back to us in line with those principles. We bet by this time we got you googling frantically to see what 'kaizen' actually means. Clearly, at that point we decided to abandon the idea for reasons above. Our goal was to implement the values and principles set by the client adding a little clarity and simplicity. After doing some research, we were again convinced that the fields are the children of agrarians, and the biggest passion for them is to plant and harvest crops. врожай.
This is how the SeeUconcept was born, a fusion of two languages – English and Ukrainian meaning both seeing the future and planting the seeds.
This story has a little more to it than just plain growing crops. We welcome new life, introduce people with our work, and, most importantly, share seeds of love.
The SeeU concept has to represent company values at all levels. What would that mean? The basic values were built around the 'Planting life' cycle. It all starts with humanity, love, and acceptance of yourself, taking care of yourself and loved ones, and, of course, the vision of the future. We all are creators of every next day around our values, where a SeeU personality is environmentally cautious to everything that surrounds us.
We dare to introduce a 'Plant/SeeU with care' concept highlighting the unique nature of SeeU products. We choose caring products insuring the stability of crop growth in any field.
Our favorite part of this project was introduction of the 'SeeU Opportunities'perspective built around the idea of alternative education. Let us just stop at that to keep you intrigued. This part is still in works. More to follow…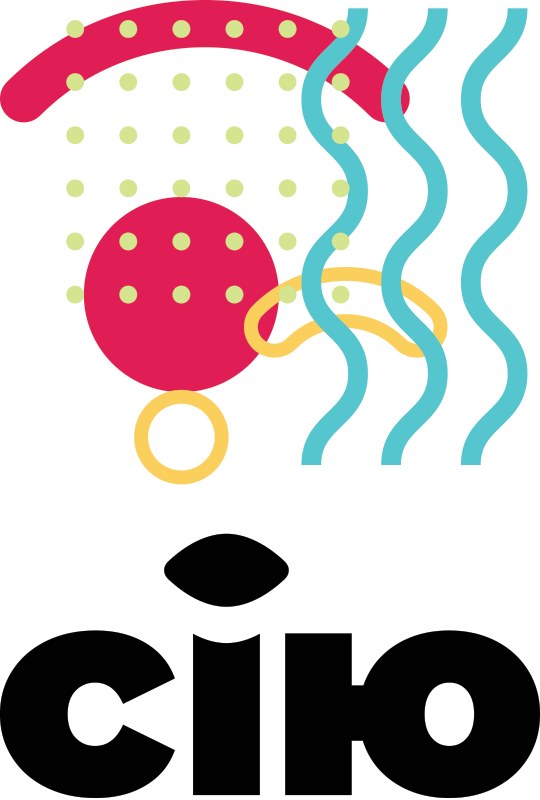 We created SeeUdentity! This has nothing to do with any identity or whatnot. This a whole new agro-planet living by the principles of the SeeU idea: we are talking about traditions, innovations and technologies. After all, our target consumer is a young agrodigital, not your average old-timer farmer. That being said, we know the way to educate any old timer how to adapt and start living by the SeeU rules.
Ciюдентика — динамічна, і змінюється в залежності від запитів і акцентів, на які варто звернути увагу. 
Stay tuned for more! Happiness to all, more great projects to Nos. Всім Nos.