MAKE. Gadgets for amazing life
We developed: name, visual identity, communication strategy
MAKE is a Ukrainian brand of gadgets and accessories created to be helpful to everyone. We live, experiment, and change, and MAKE develops new products for our extraordinary lives.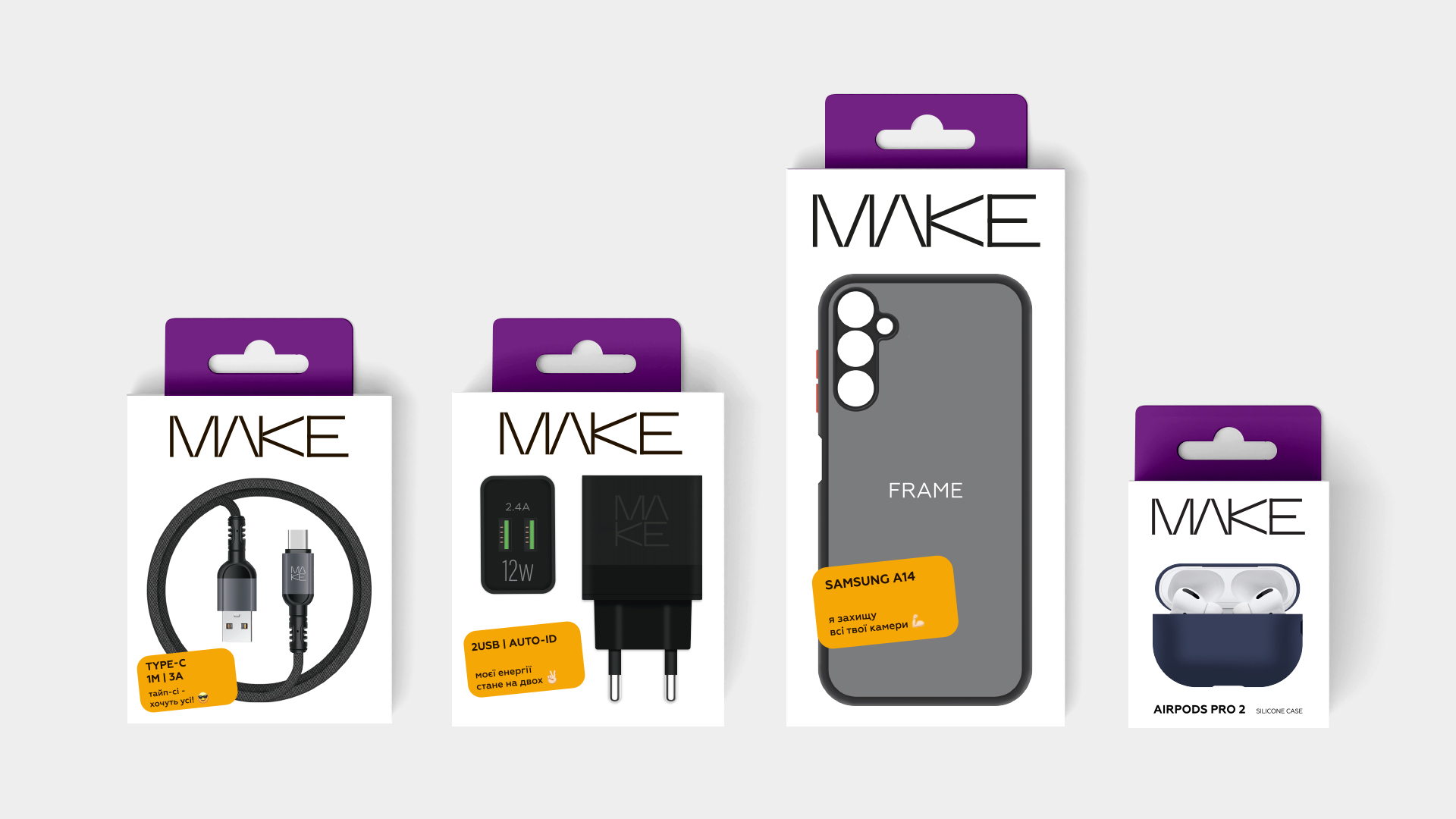 Background: Makefuture is a company that opened a new world of gadgets and accessories in Ukraine. It's time to create a new, light, clear, and recognizable brand, with its own visual style and simplicity of identity.
What happened? Upgrade. Makefuture creates MAKE – gadgets for amazing life.

The main advantage of the brand over others is that they are always one step ahead. That is why the future becomes the philosophy of the MAKE name.
Life is extraordinary. We fly, run, walk, and enjoy the moment — live and make a difference. And in order to stand out, it is enough to be yourself.
MAKE anything for an extraordinary life.
MAKE is like a remote control of your life. Everyone chooses how to live, and brand gadgets and accessories are always useful.
Any choice is special, your life is extraordinary.
MAKE. It's as easy as building a palace from a construction kit as a child.
You can create, discover and observe, or you can just lie on the couch. As you like.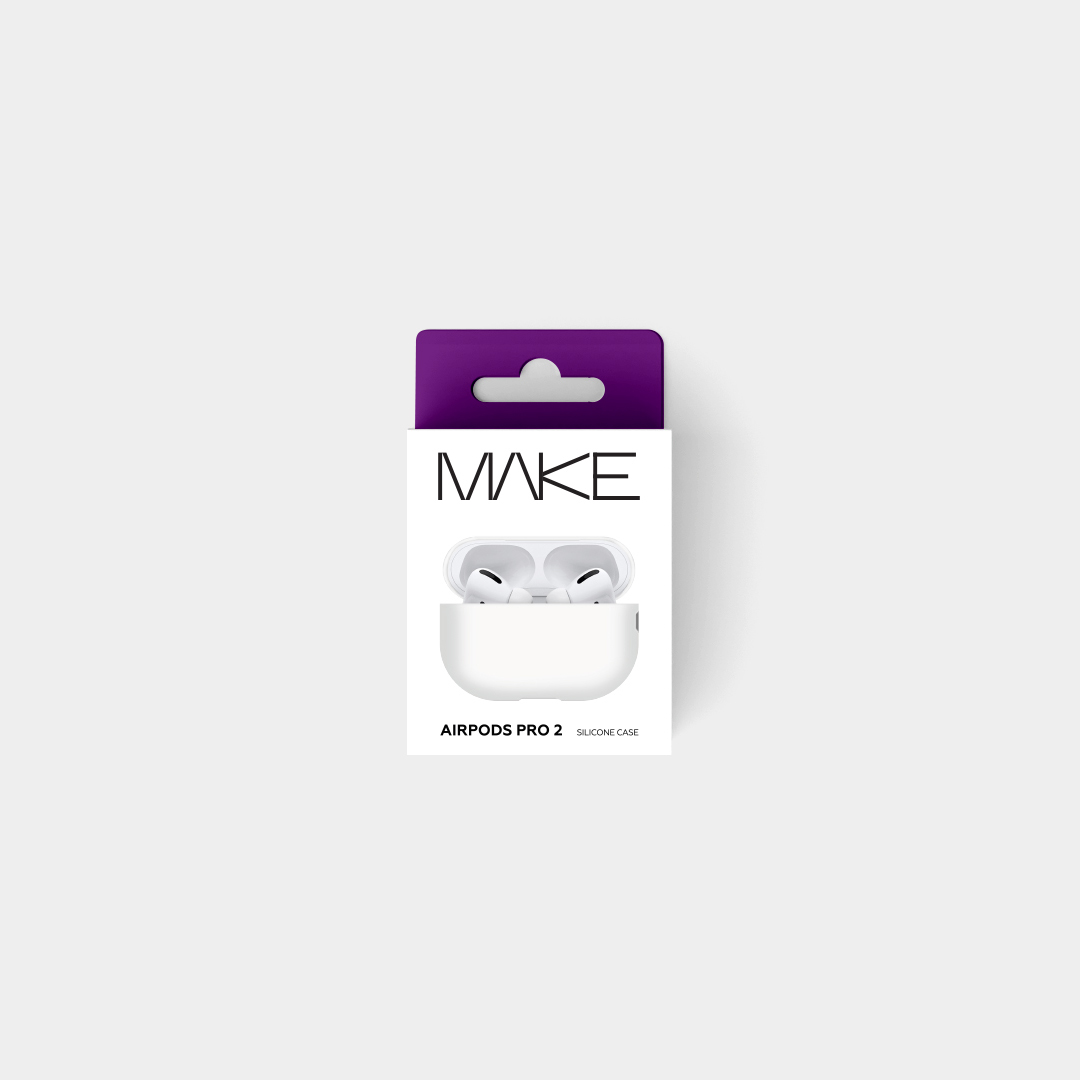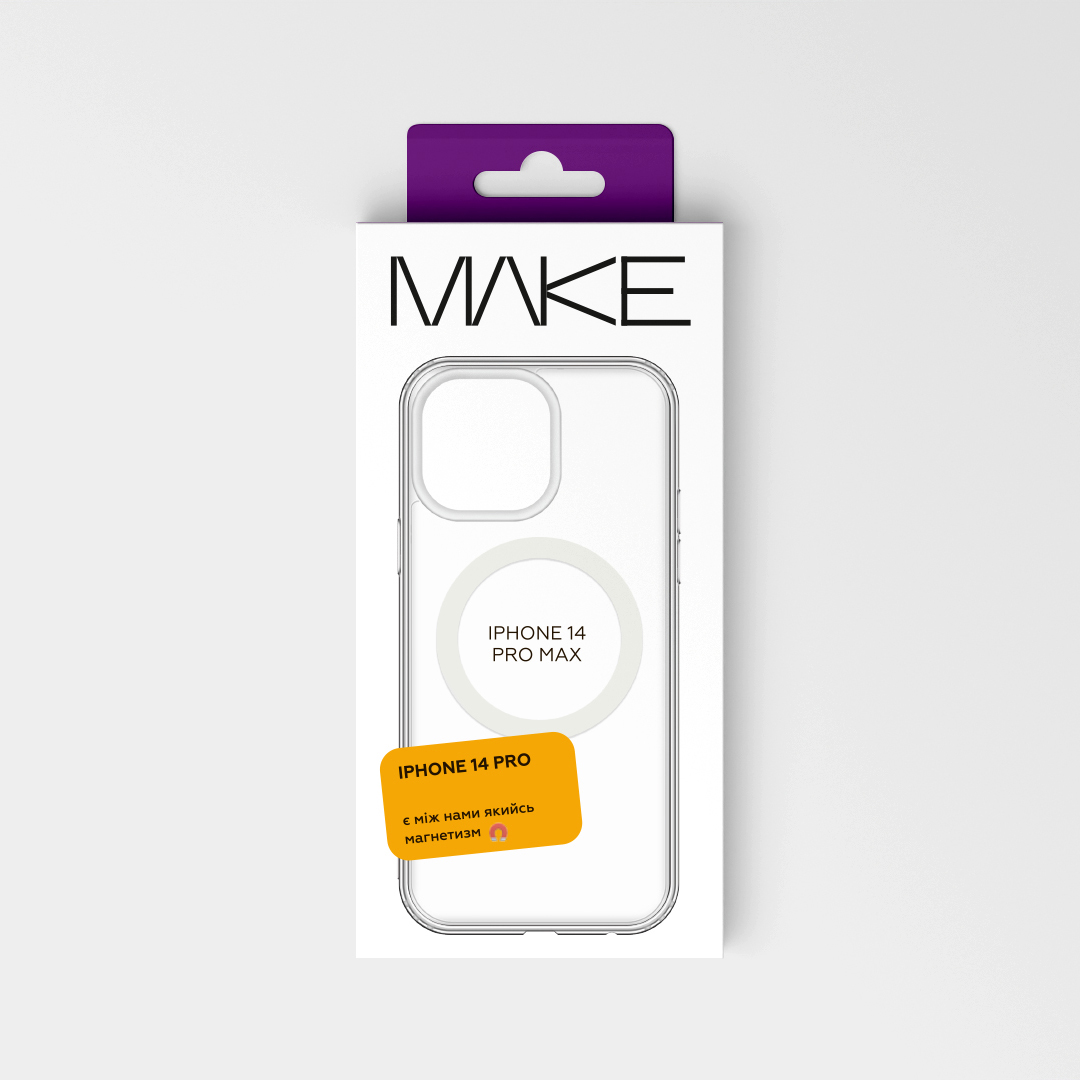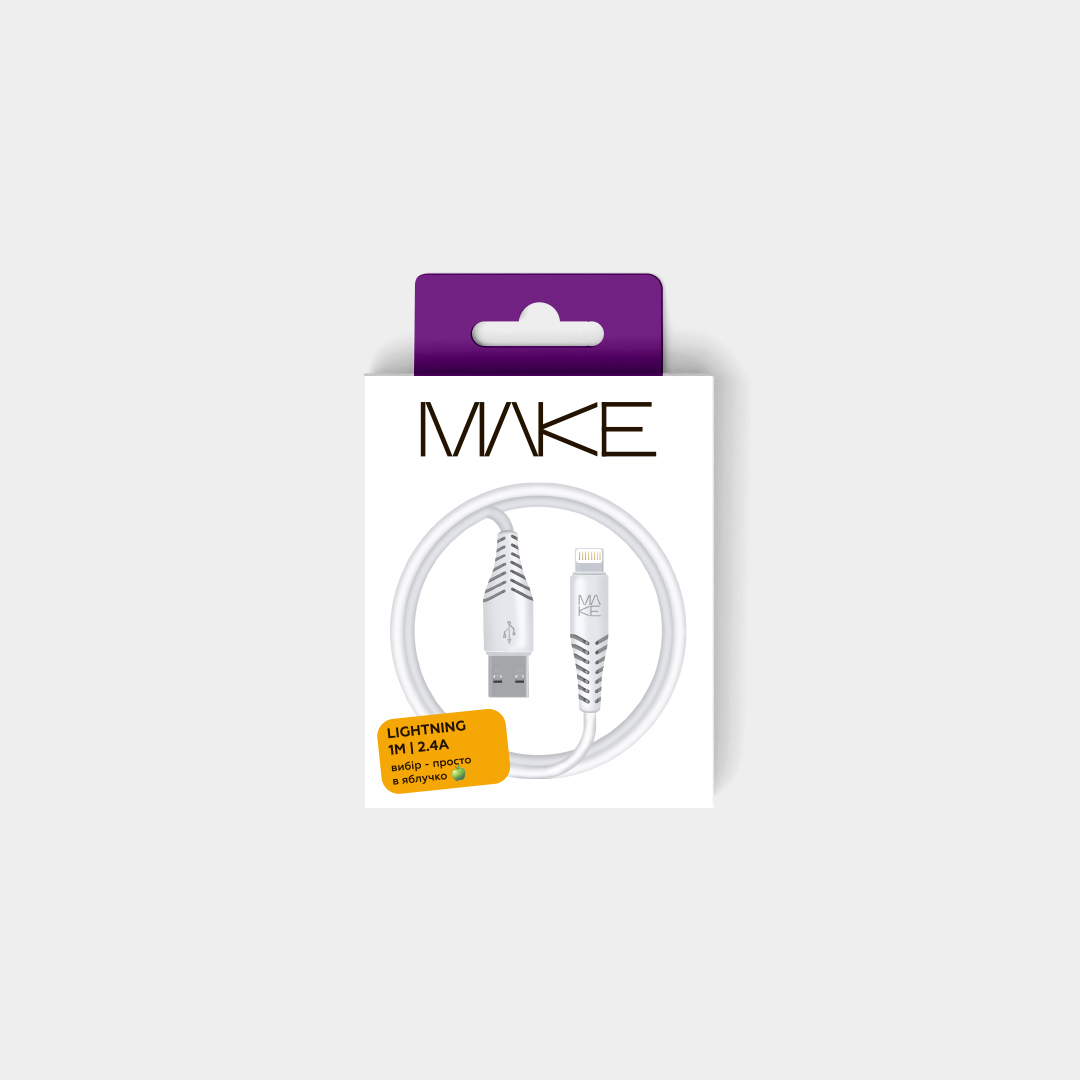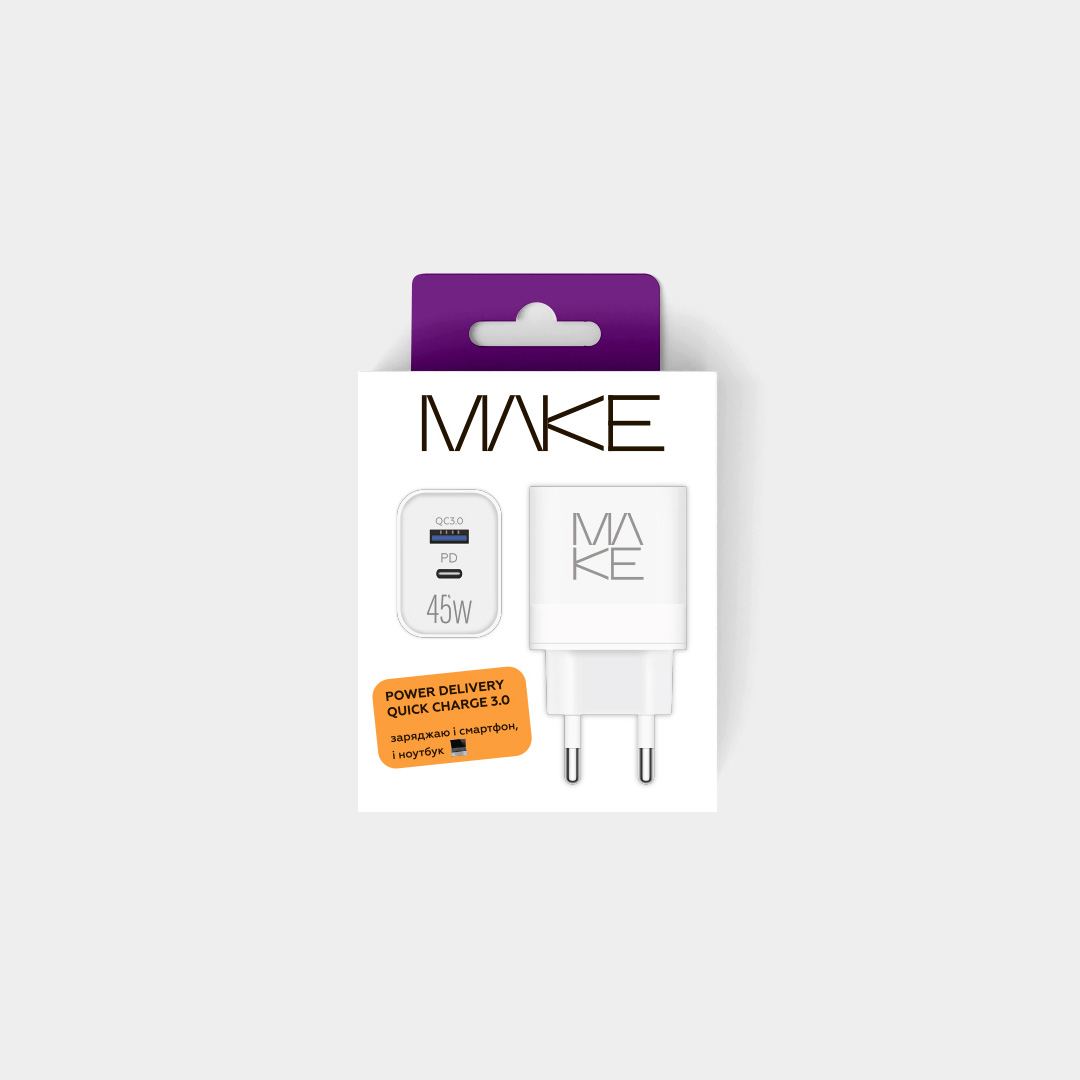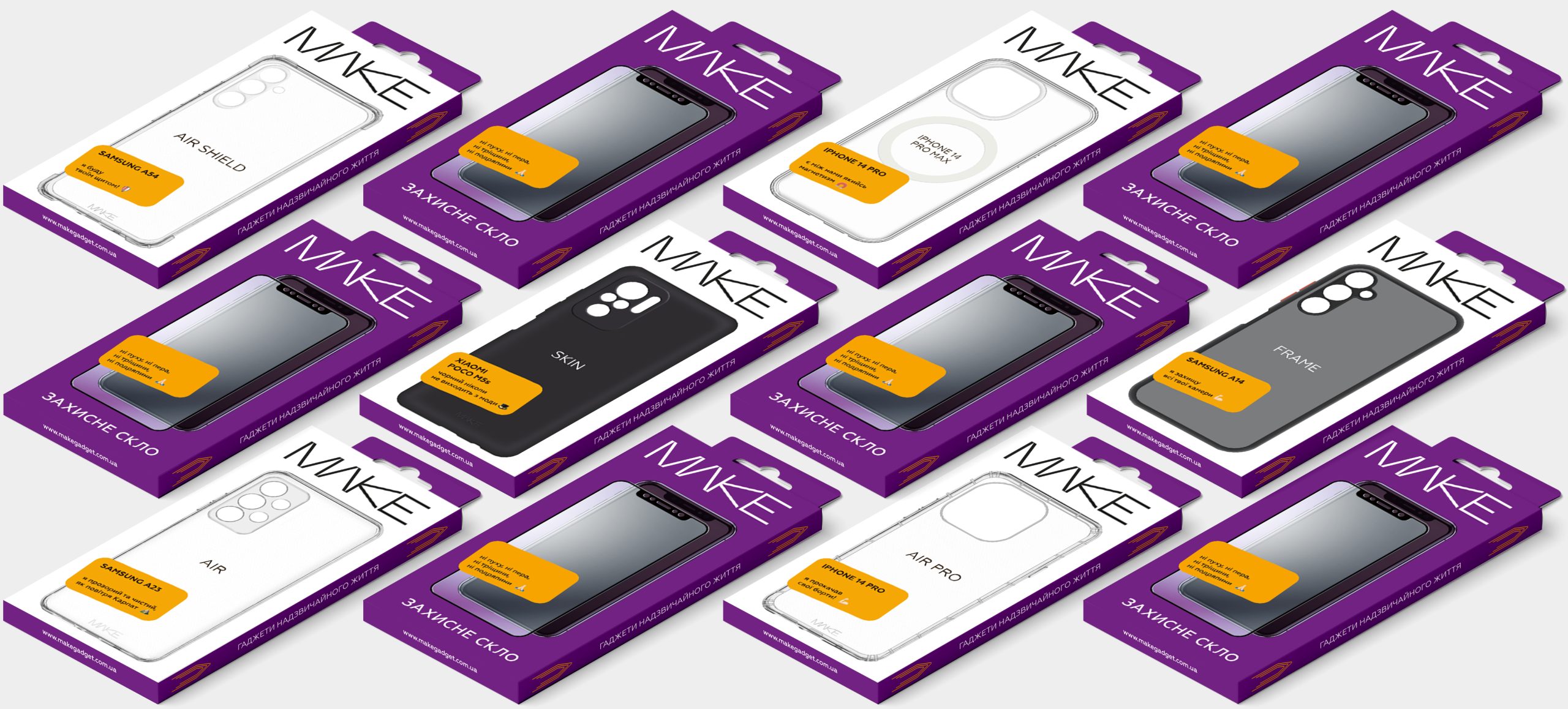 The clear and visible design of our logo reflects the essence of the brand — MAKE universal and reliable gadgets for an extraordinary life. The simplicity of construction makes it accessible and memorable. Each letter is composed of standard blocks or columns and crossbars of the same proportions. A metaphor for a logo is a basic constructor that can be used to create whatever:
even a child's toy, even a rocket.
We MAKE extraordinary life gadgets so that you MAKE anything.